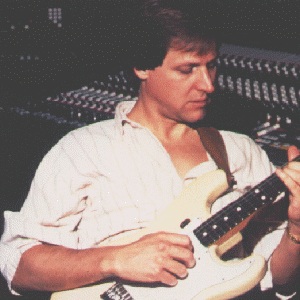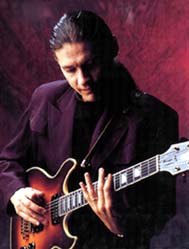 heres some guitar players i admire:
lee ritenour larry carlton chuck loeb brian hughes
scott henderson steve laury eric johnson jeff beck mike conto
ken navarro john pelosi robben ford frank zappa
jesse cook steve luthaker ricardo silveira mike stern
pat metheny eric gale michel cusson joe satriani
frank gambale buzz feiten chris corry julio fernandez mark patterson
pat kelly stanley jordan tony spinner domenic miller david bendeth
tony zorzi george benson walter becker dean parks jennifer batten
allan holdsworth jan akkerman carlos rios al dimeola
john scofield steve khan frank gambale kazumi watanabe mike landau
jeff golub hiram bullock dwight sills masayoshi takanaka
earl klugh harvey mandel ottmar liebert janne schaffer
paul jackson jr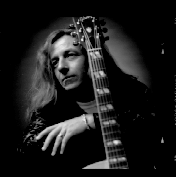 THE EXCELLENT BRIAN HUGHES... CLICK HERE TO CHECK OUT THIS GUITAR PLAYERS SITE.
MORE GUITAR LINKS... TRY MIKE STERN.............
STEVE VAI'S SITE..... CHECK IT OUT!!!
heres the baddest of the basses....
abe laboriel john pena alain caron jaco pastorious
charnett moffatt pat kilbride scott ambush chuck rainy
mark egan anthony jackson peter bleakney gary willis
roscoe beck stanley clarke mike poccaro jeff berlin
victor bailey walter becker tom kennedy marcus miller jeff andrews eric auclair lincoln goines james genus john pattituci sting neil stubenhaus tim landers leeland sklar ron carter will lee kim stone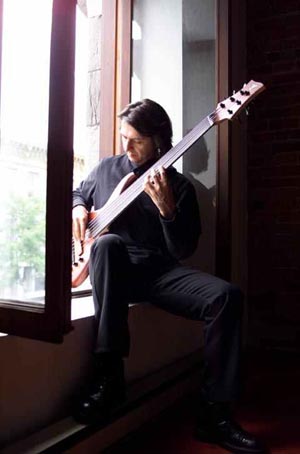 here's some of the best keys....
greg mathieson dave gruisin lyle mays scott kinsey dave murphy jay oliver boko suzuki tom schuman david benoit
russell ferrante david paich michel camilo t lavitz don gruisin david garfield robin lumley mitchell forman richard evans james galfand david pleasance tony hymas chick corea larry williams david sanctious patrice rushen barnaby finch jim beard tom coster gary lachapelle bob james matt horner tony palladino richard tee david foster greg phillinganes victor feldman rick felini donald fagen neil larsen dave antonacci jeff lorber