hey check the home page for jazz festival listings, for the 2008 SUMMER SEASON. HAVE A GREAT JAZZ SEASON FOLKS!! L.G. JUNE 2008
WATCH FOR MORE NEW FUSION CDS
OUT SOON......SEE BELOW FOR NEW CDS NOW OUT.......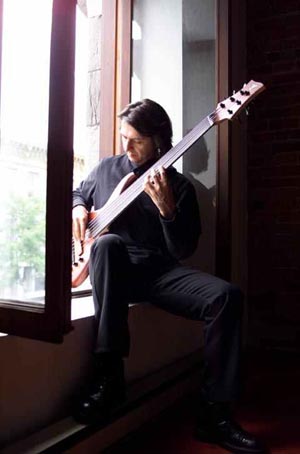 CLICK HERE TO GO TO THE ALAIN CARON SITE.. GREAT CANADIAN FUSION PLAYER... YOU GOTTA CHECK HIM OUT...
click here for GINO VANNELLI info.....
JAZZ FESTIVAL DATES JUST AROUND THE CORNER,INCLUDING
MONTREAL JAZZ FEST AND TORONTO BEACHES FEST.
TICKETED EVENTS LINE UP OUT ON MAY 8TH
STAY TUNED.
NEW CDS OUT.
larry carlton/steve luthaker . no substitution
live in osaka japan
eric johnson w/alien love child .live and beyond
the code. figli di baia
jeff beck.you had it coming
larry carlton .fingerprints
alain caron.call me al
JOE SATRIANI.LIVE IN SAN FRANSISCO(JUNE 2001)
greg bissonette.submarine w/steve vai,joe satriani,steve stevens
frank gambale.coming to your senses
MORE JAZZ FUSION!!!! TO COME!!!!
CHECK BACK OFTEN...............